Olde Harbour Inn
Voted Best Pet Friendly Hotel in Savannah
Bringing your pet to Savannah? You'll want to book your stay at Olde Harbour Inn. We're proud to have been voted Savannah's best pet friendly hotel, so know that you and your four-legged traveling companion will be warmly welcomed --- and maybe even a little bit spoiled here with us.
We do charge a $50 non-refundable fee for your stay.
---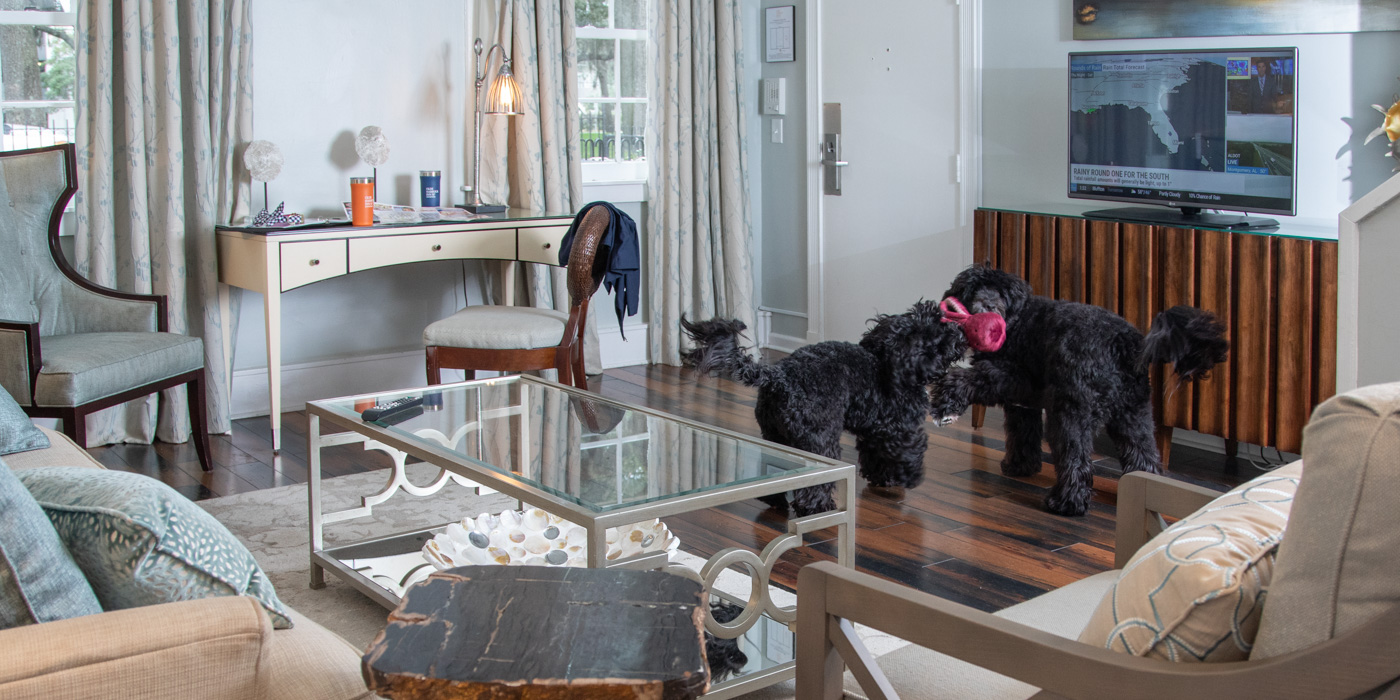 3 Things You Can Do With Your Dog in Savannah
Savannah is a very dog-friendly city, and there are almost endless opportunities for you and your dog to enjoy the city together. Here are 3 things you can do with your dog in Savannah.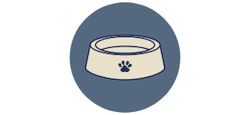 1. Dine Outdoors
Combine Savannah's love for good food with our affection for dogs, and you've got a winning combination for restaurants with outdoor dining with your pet. To get the latest list of pet-friendly restaurants, ask the concierge on duty for recommendations.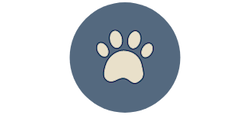 2. Take a Tour
Most walking tours here are pet-friendly, and we recommend Old Savannah Tours for a trolley tour if your dog prefers to ride. For the most dog-friendly tour, check out Oliver Bentley's Historic Dog Walk Tour.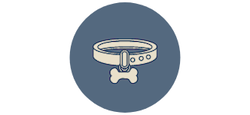 3. Take a Walk
With 22 parks and squares, the historic district is a great place to to walk. There are even doggie water fountains—two in Forsyth Park, one in Troup Square and one in Ellis Square—built at nose level, just perfect for your pup to grab a quick drink.